Download the report here: >> English CSR report >> Danish CSR Report
KMC was circular before the concept even existed
KMC was established in 1933. Our circular business model is, in fact, not just good business. Due to the long growing season and low climate footprint of the potato, it is one of the Danish crops that emits the least CO2. It is a win-win situation: Both for the economy and for the environment.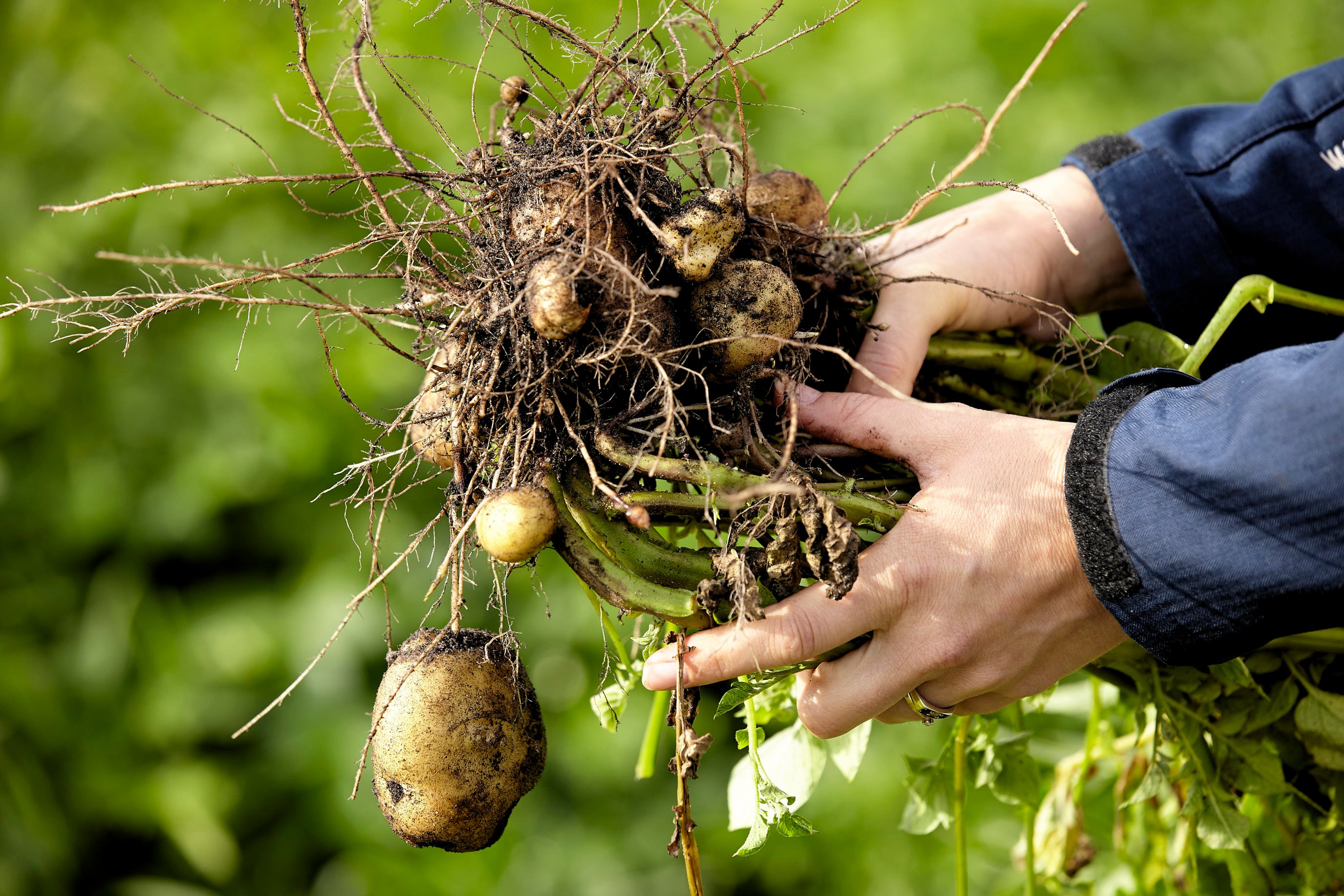 Responsibility towards the climate promotes plant-based food production
KMC's mission is to be the natural first choice as a supplier of value-adding potato-based ingredients – both inside and outside Denmark.
Furthermore, our vision is to integrate sustainability into everything we do. We are well on our way, but there is still room for improvement.Therefore, our report is also one more way of committing ourselves to the achievement of the goals we set.
By utilizing all the good properties of the potato, KMC creates an attractive business model that leaves a minimal footprint on the environment and is gentle on nature and humans.