This blogpost is in collaboration with Line Bach Christensen, Line is a Senior Application Specialist with a specialty in plant-based cheeses. She has a PhD in Food Science from the University of
Copenhagen in Denmark. Line has been working at KMC since 2016.
Plant-based cheese has steadily found its way to the mainstream supermarket shelves, and both dairy companies and food manufacturers are busy supplying us with the best plantbased alternatives to traditional cheeses made from cows' milk.
Pizza cheese
Shredded cheese makes a perfect topping for foods such as pizza and lasagna. Usually, pizza cheese is associated with a stretchy mozzarella, and in the plant-based version, it's essential to find the right texture and meltability in order to make the perfect pizza cheese.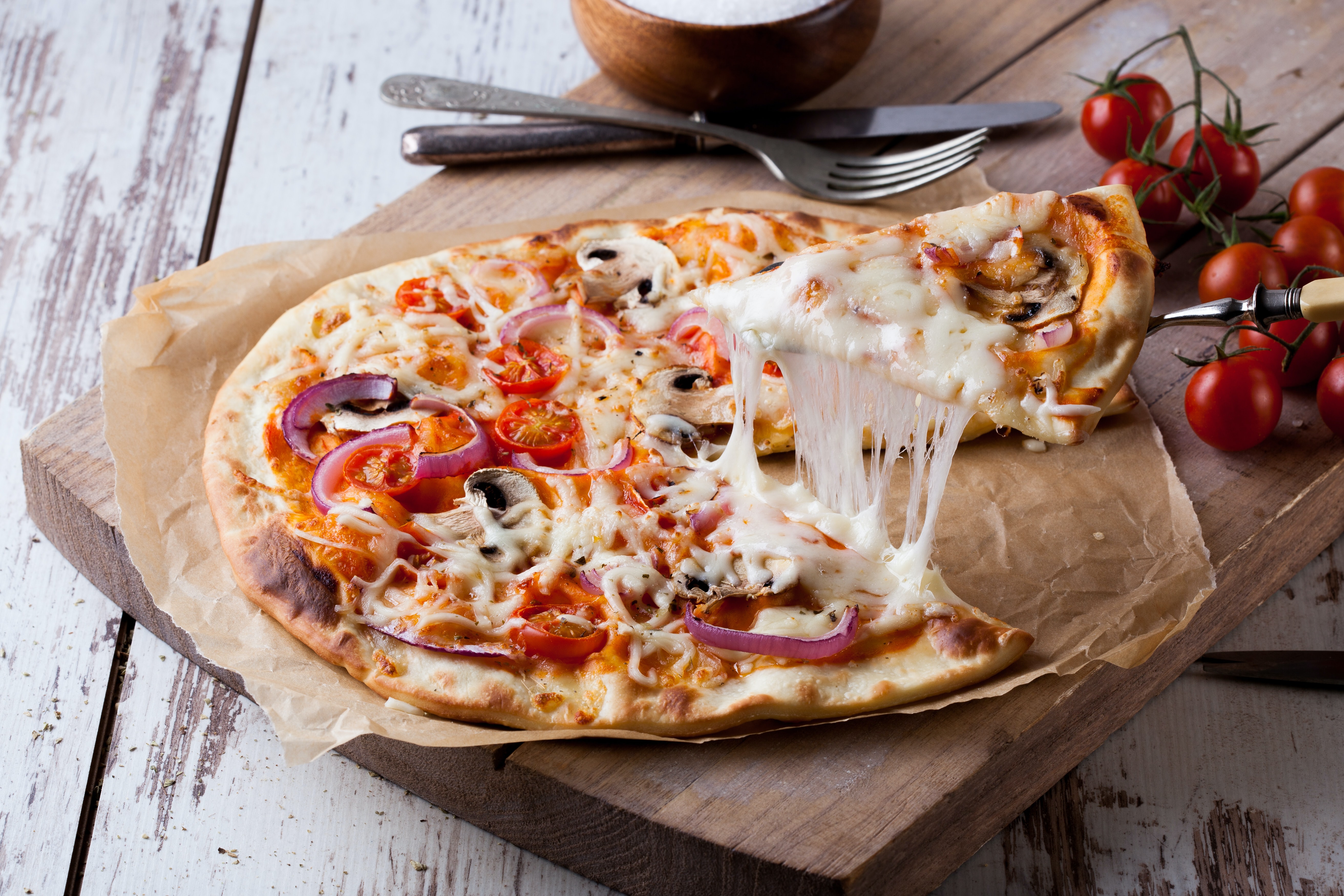 Spreadable cheese
Plant-based spreadable cheeses can be firm, fluffy, and creamy, or smooth and melty. Either way, this cheese is ideal for spreading on bread or using in baked goods. Furthermore, it is a very versatile cheese that is easy to add to your production.
Block cheese
Block cheese is one of the most challenging types of cheese to produce in a plant-based version. Not only does it need to have the right flexibility and suppleness; it also has to emulate the same creamy mouthfeel of a dairy-based block cheese. The expectations for a block cheese to match the dairy-based.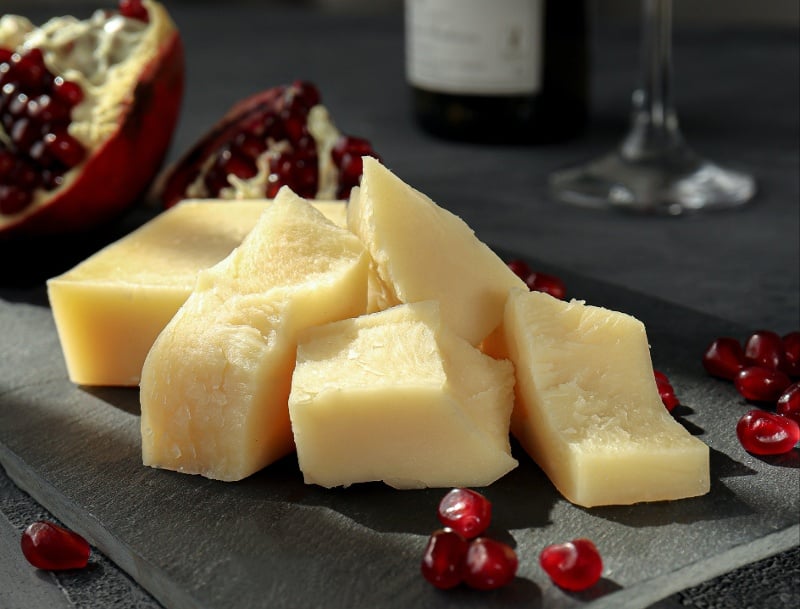 Hard cheese
Hard cheese is flaky and has a brittle structure – exactly like parmesan and pecorino. Moreover, hard cheeses must be grated in all sorts of different ways and need to have a relatively dry mouthfeel.